2015 marks our 60th year in business.  It's been an interesting journey.  But we feel that we're really just beginning.
Make it happy birthday for us by making Continental your supplier of choice for grilles, registers, diffusers, and combustion venting products.
Baltimore Ravens Adult Core Backpack, ,Men's Detroit Lions Majestic Black Critical Victory II T-Shirt, wholesale jerseys,Houston Texans Gridiron Vintage Short Sleeve T-Shirt – Blue., Wholesale Cincinnati Bengals Jerseys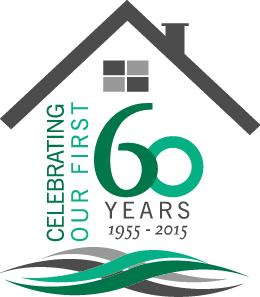 And learn more of story here.