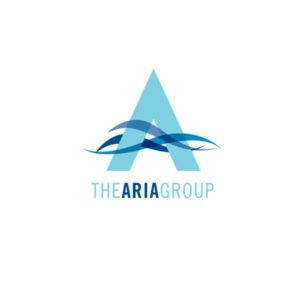 The ARIA Group, along with its partners Synergy and Fysiks, the first female owned and operated rep group in the country, have set their eye on the same goal as Continental Industries and AirJet.  To provide you with quality American made product, which is delivered to you on time at a fair market price.
In order to do that, ARIA has cut back on its line card, so that they can concentrate on their customers.  Concentrating on certain items, they are able to take the time needed to best service their customers, while at the same time working on the side of the manufacturer.  To truly succeed, all parties need to be successful.   They have an understanding of both sides of the coin.  Cindy Mann, owner of the ARIA Group and part owner of Synergy, is a third generation rep.  Jennifer Flodin, part owner of Synergy, comes from the manufacturing side of the HVAC industry.
Together, they have built a younger rep company that is technologically savvy.  They put to use this technology to help their customers succeed in today's market. Cindy and Jennifer are also working with Continental and AirJet, to put together some training on Continental/AirJet parts and services so they can better serve their customers.  Their tag line is "Empower Through Partnership" and we here at Continental Industries and AirJet, hope to put this partnership to work and provide you with quality American made registers, grilles, air diffusers and venting systems.